You can now purchase our CD's with a credit card using PayPal. All you have to do is sign up with PayPal. It's secure and it's FREE. Just click on the link below to visit their site to get the details behind PayPal.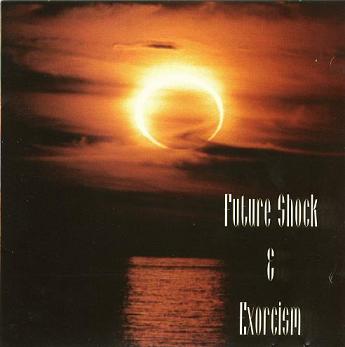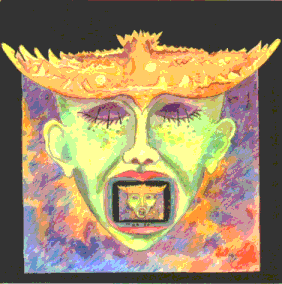 Future Shock & Exorcism No Suspension of Disbelief


Future Shock & Exorcism is $10.00. No Suspension of Disbelief is also $10.00. If you'd like both CD's they are $16.00 for the set. If you are out of the US, send us an e-mail to let us know where you are and we will let you know what the S&H charge will be. You can also just use the old fashioned snail mail to send us a check if you like. Please email for the address. ROCK NOW!! - Die later..